Z veseljem sem odzvala povabilu, da gostujem pri 52 CCT.
This week I'm wery proud to be guest designer at:
52 Christmas Card Throwdown challange blog.
The challange is: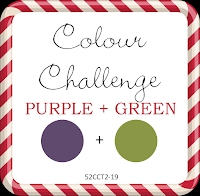 Tokrat ustvarjamo v dveh barvah in odločila sem se uporabiti res le dve barvi. No, ker sem za barvanje mixed media papirja uporabila Distress Oxide, sta barvi v mnogih odtenkih.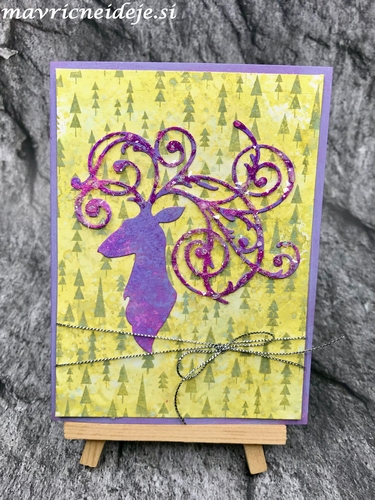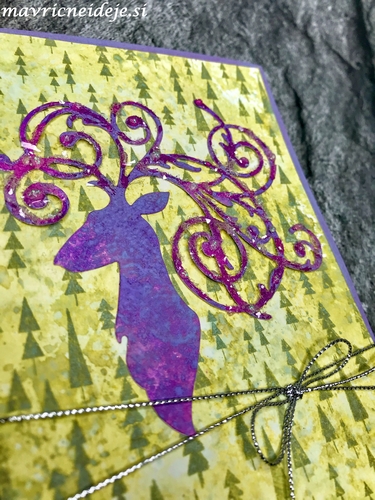 Za prazničen sijaj sem na roge nanesla Glossy Accents in to potresla z Twinklets Diamond dust.
Upam, da se nam pridružite.
https://52cct.blogspot.com/2019/01/january-colours.html
Hvala za ogled in komentarje