V marcu Craftalnica praznuje 10. obletnico delovanja, zato smo se odločile v izziv vključiti skico, po kateri so dekleta ustvarjala pred desetimi leti.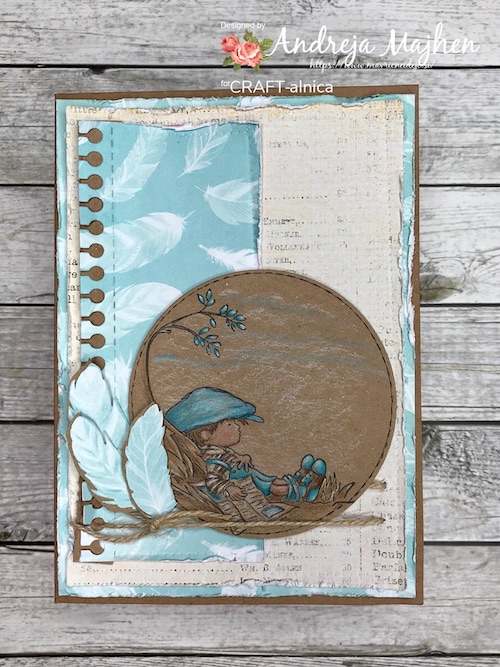 Motiv Lili of the Valley Lazy Afternoon sem s črno Ranger Archival ink blazinico odtisnila na UK Craft papir in ga pobarvala s Faber Castel Polychromos barvicami.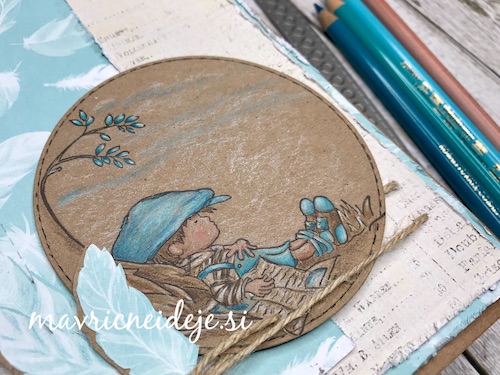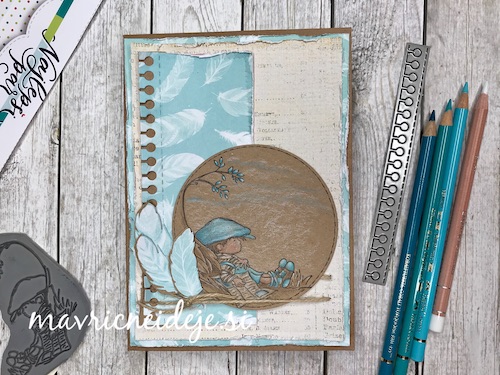 Skico sem malce obrnila, a vseeno uporabila vse elemente.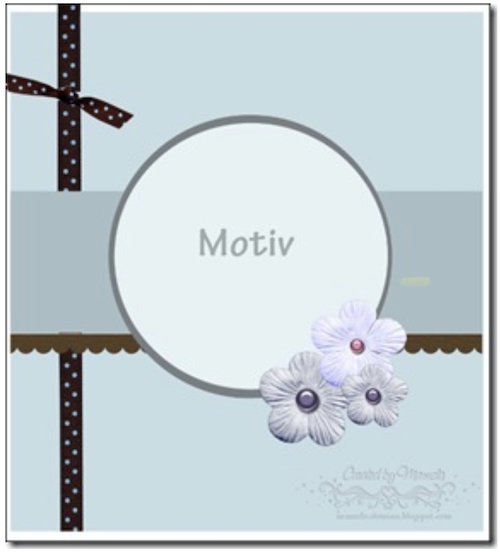 Sponzor izziva je Rayher:
Vabim vas k Lili in Andreji ter naši mesečni gostji Majdi. Vesele bomo vaših prispevkov in komentarjev na blogu Craft-alnice in tudi na naših blogih. Pri praznovanju se nam bodo pridružile tudi bivše članice DT, zato vas vabim, da pogledate tudi na njihove bloge: Vladka, Janja, Tina, Tanja, Martina.