Pri The Male Room inano zelo zanimiv izziv, saj ustvarjamo voščilnice, za katere je inspiracija naslov pesmi. Moja inspiracija je Hit The Road Jack, Ray Charles.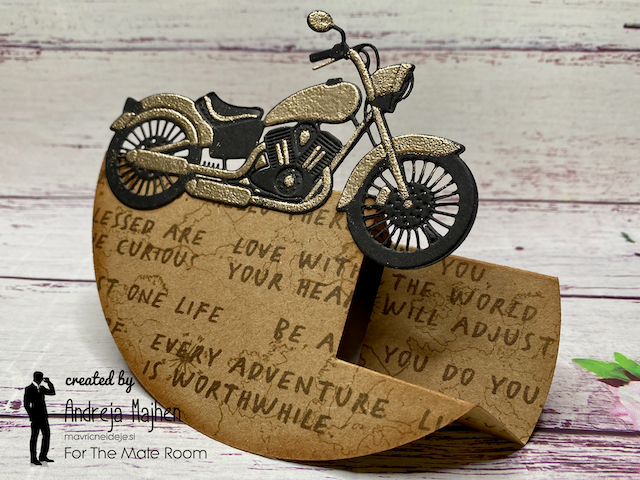 Izdelala sem stopničasto voščilnico z motorjem.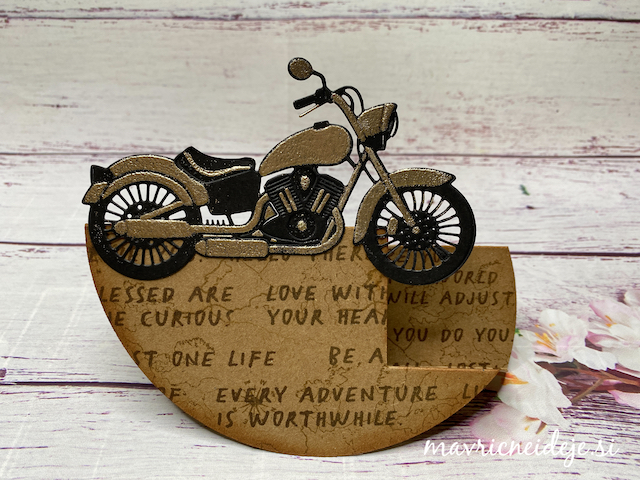 Material in pripomočki:
250g papir za izdelavo osnov
Printer papir
300g črn papir
Velike rezalne šablone različnih oblik, krog, oval…
Dekorativni elementi, razni izrezi
Plošča s kostjo za izdelavo prepogibov
Ravnilo, svinčnik, olfa nož
Embosing polnilo iz aplikatorjem n/ali embosing pisalo
Embosing prah, Ranger liquid platinum
Archival in barvne blazinice
Distress ink blazinica, vintage photo
Grelna naprava, WOW!
Štampiljka za ozadje Stampers Anonymous Noteworthy CMS446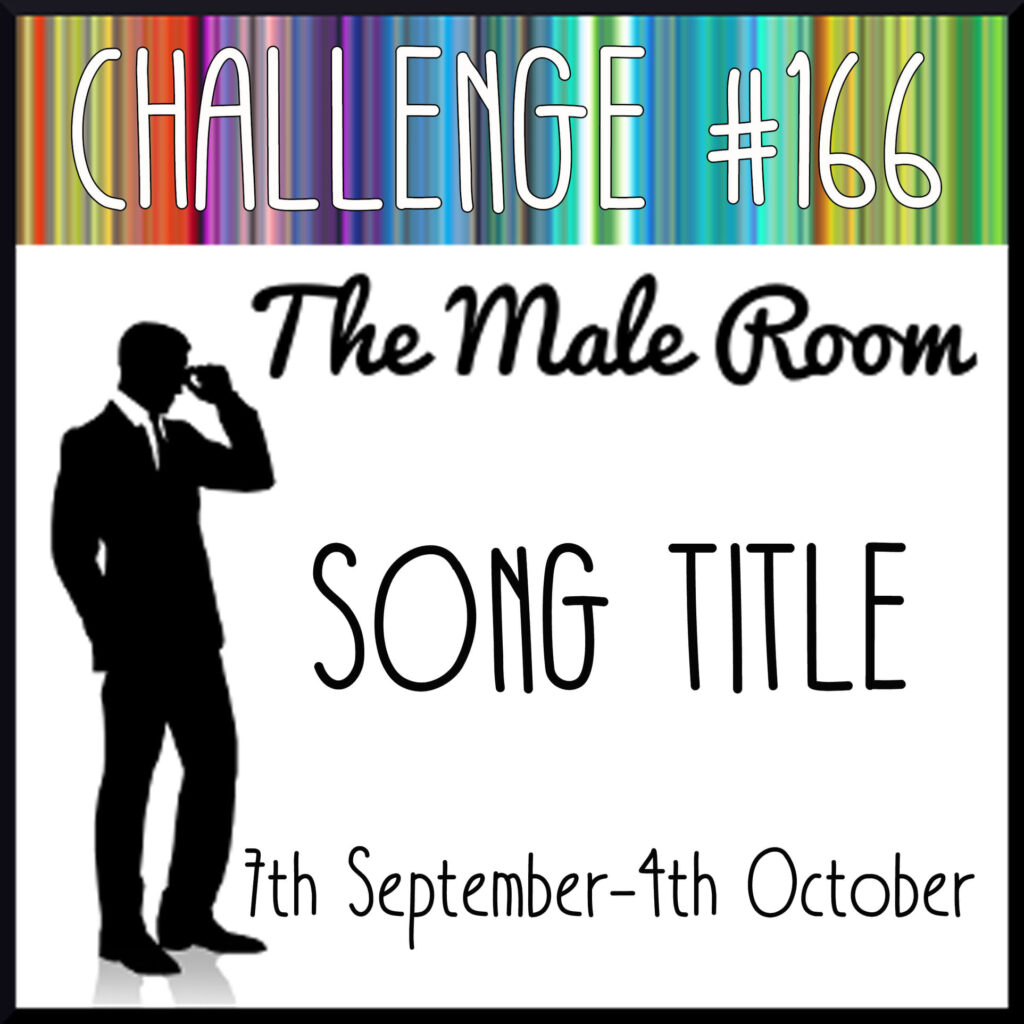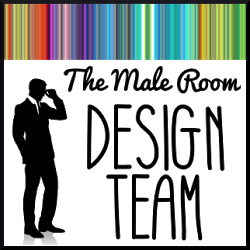 Hvala za ogled in komentarje.