Pozdravljeni v drugem rožnatem izzivu, ki se glasi: "Izdelaj božično/novoletno voščilnico, na kateri naj bo napis rožnate barve."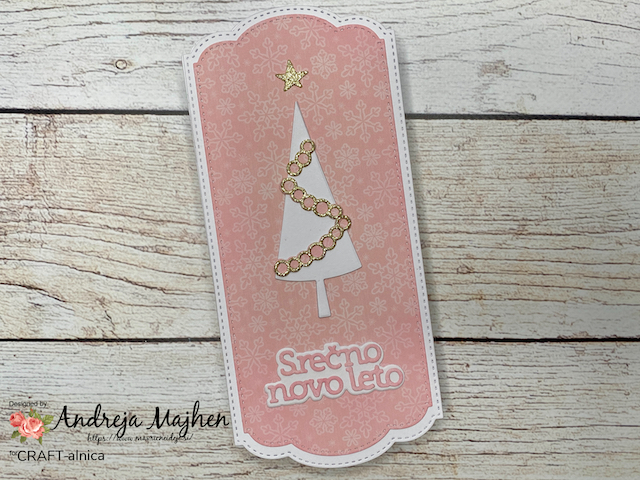 Izdelala sem CAS – clean and simple voščilnico. Uporabila sem bel 250g papir, rožnat potiskan papir in majhen košček zlato bleščečega.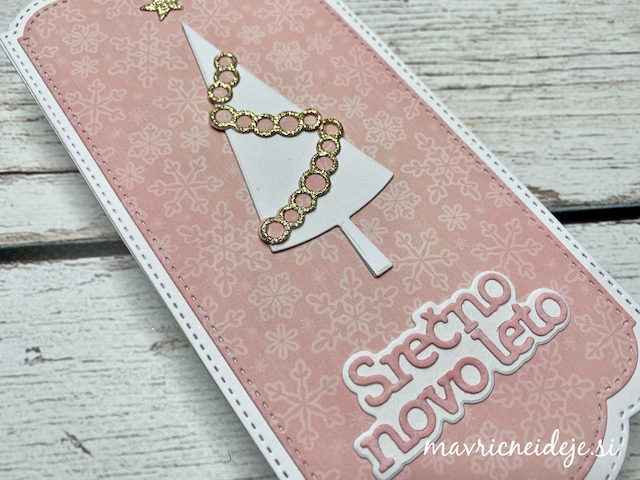 Vse rezalne šablone sem našla na poličkah Najlepši Par.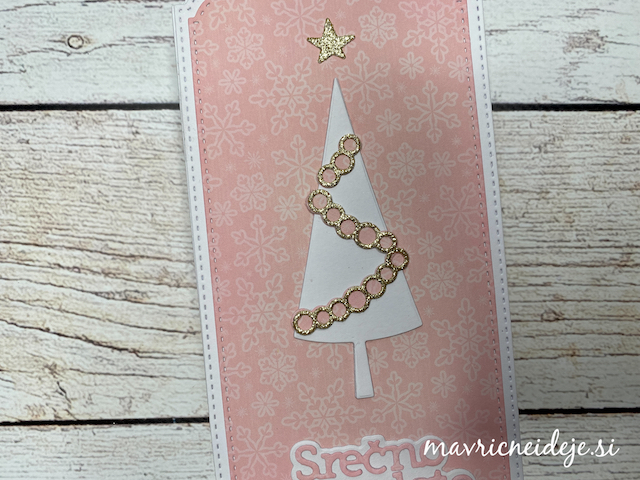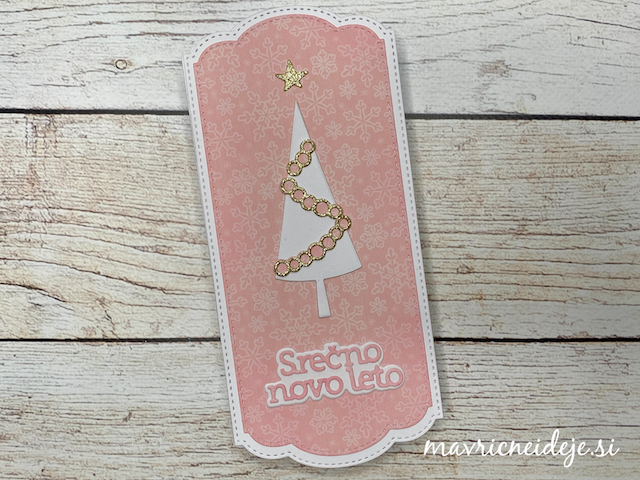 Sponzor izziva je Najlepši Par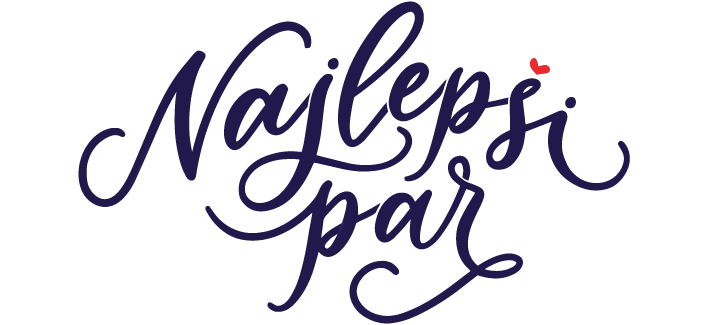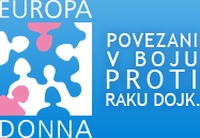 Europa Donna – slovensko združenje za boj proti raku dojk
Pridružite se nam v dobrodelnem rožnatem mesecu. Voščilnice bomo zbirale do 5. novembra. Če se želite pridružiti, nam to sporočite na mail craft.alnica@gmail.com , dobile boste naslov, kam poslati svoje izdelke.
Z navdih poglejte k še k Tini iz Najlepšega para, 
ter  Andreji L. in  Lili, Pripravile so čudovite izdelke v rožnati barvi.
Hvala, za vse prijave in za poslane voščilnice.
Vesele bomo vaših prispevkov in komentarjev na blogu Craft-alnice in tudi na naših blogih.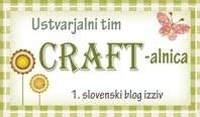 Najlepši par, galerija oktober 22 – papir in rezalne šablone