V novem poglavju AECP programa Jaycee Gaspar pokaže sestavljanje cvetličnih voščilnici na malce matematičen način: barvna razmerja, linije, oblike, teksture, postavitev….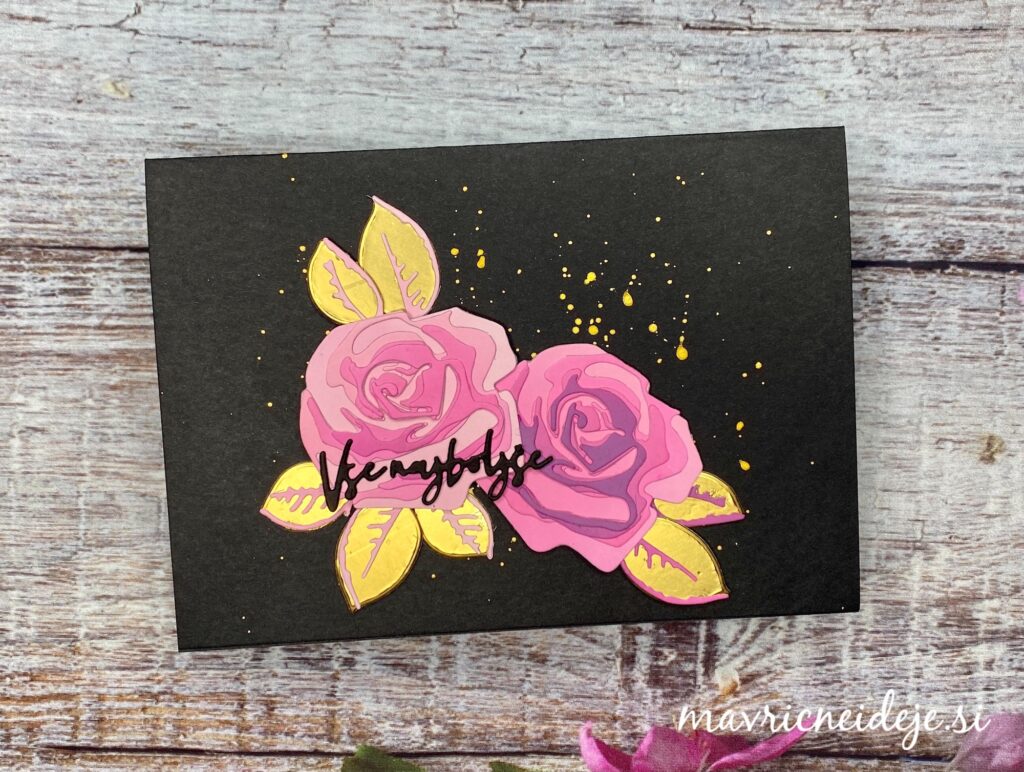 Z Distress Oxide sem pobarvala bel papir v rožnatih odtenkih in iz njega izrezala več plasti vrtnice.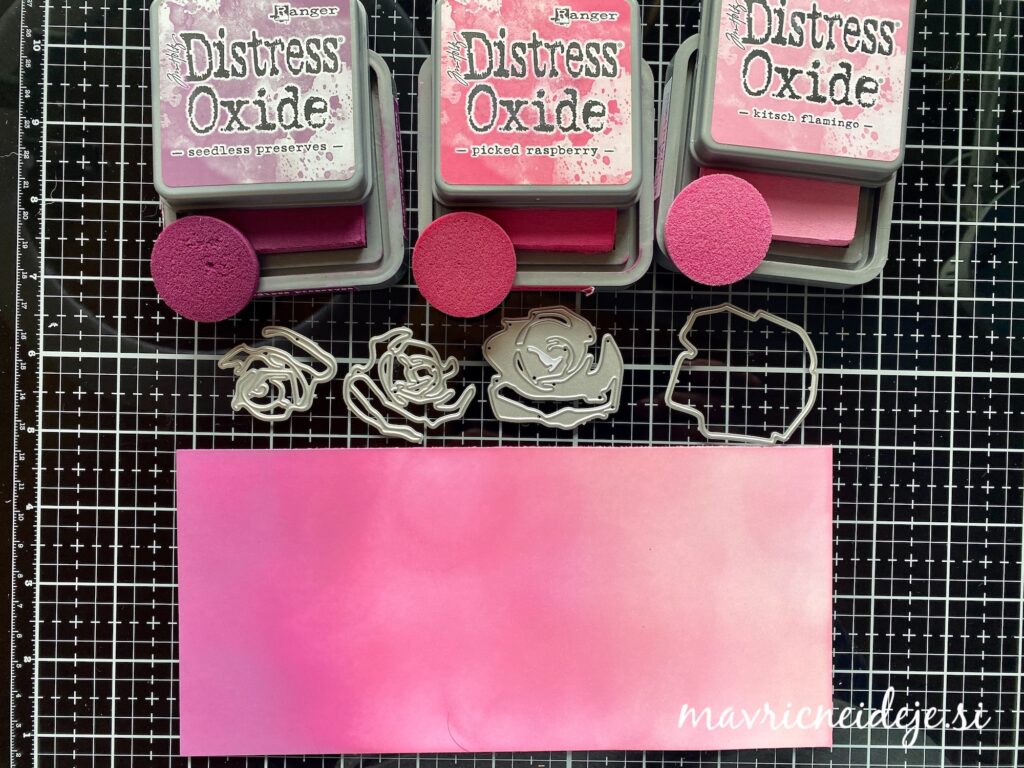 Sestavila sem dva cvetka, temlejšega in svetlejšega.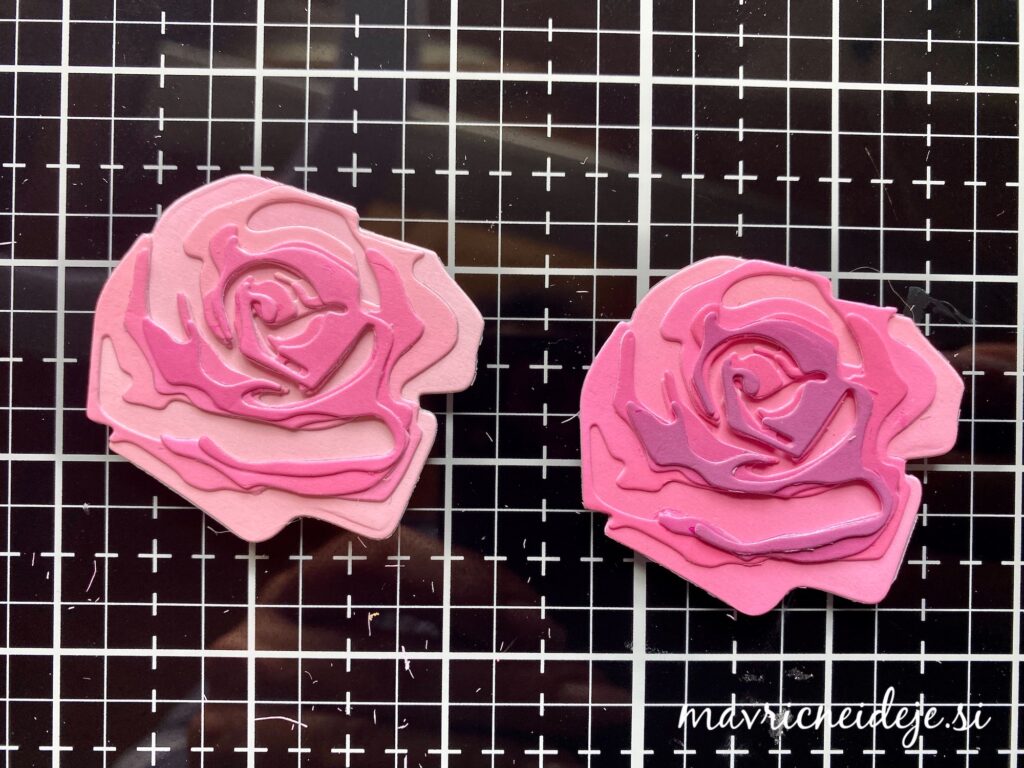 S pomočjo tabelice – pravilo tretjin sem skušala ujeti postavitev, hkrati pa sem želela ustvariti navidezen trikotnik, ki je prav tako eno od priljubljenih orodij za sestavljanje kompozicij.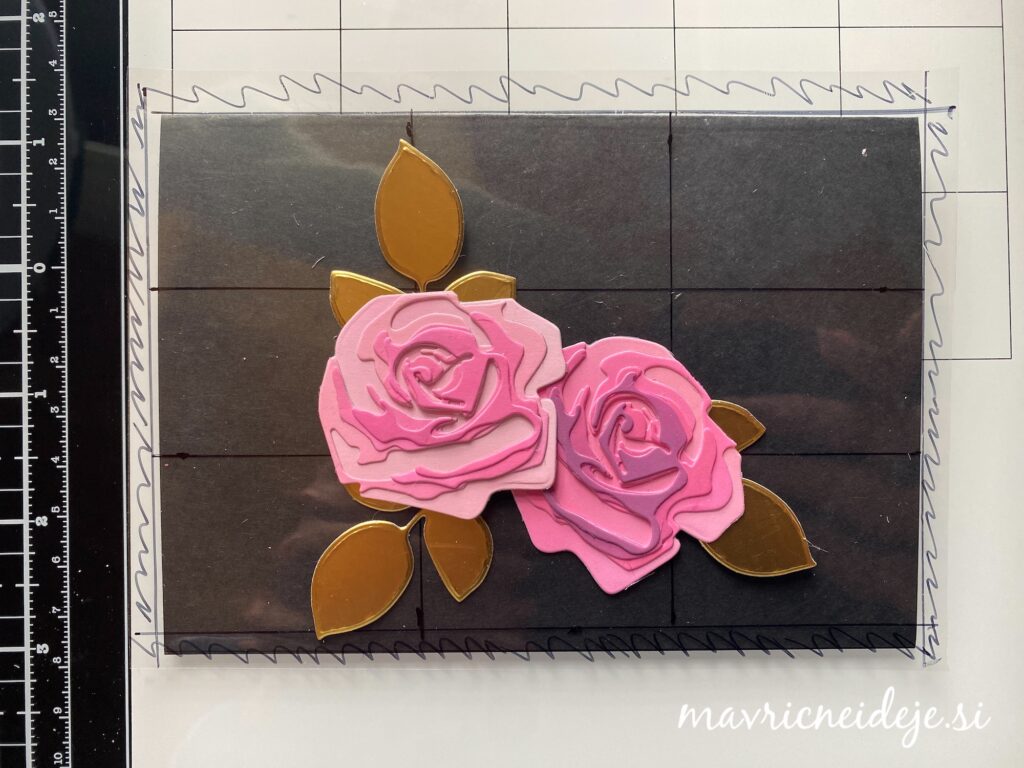 Direktno na črno osnovo za voščilnico sem nakapljala zlato akvarelno barvo.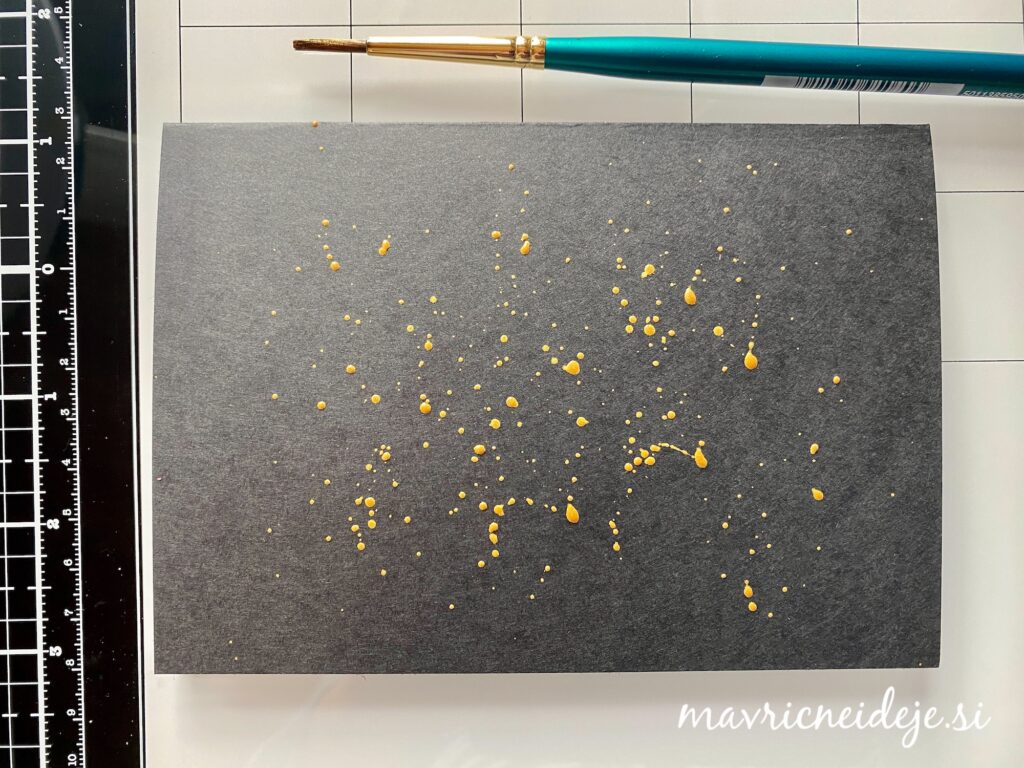 Na voščilnico sem dodala še napis.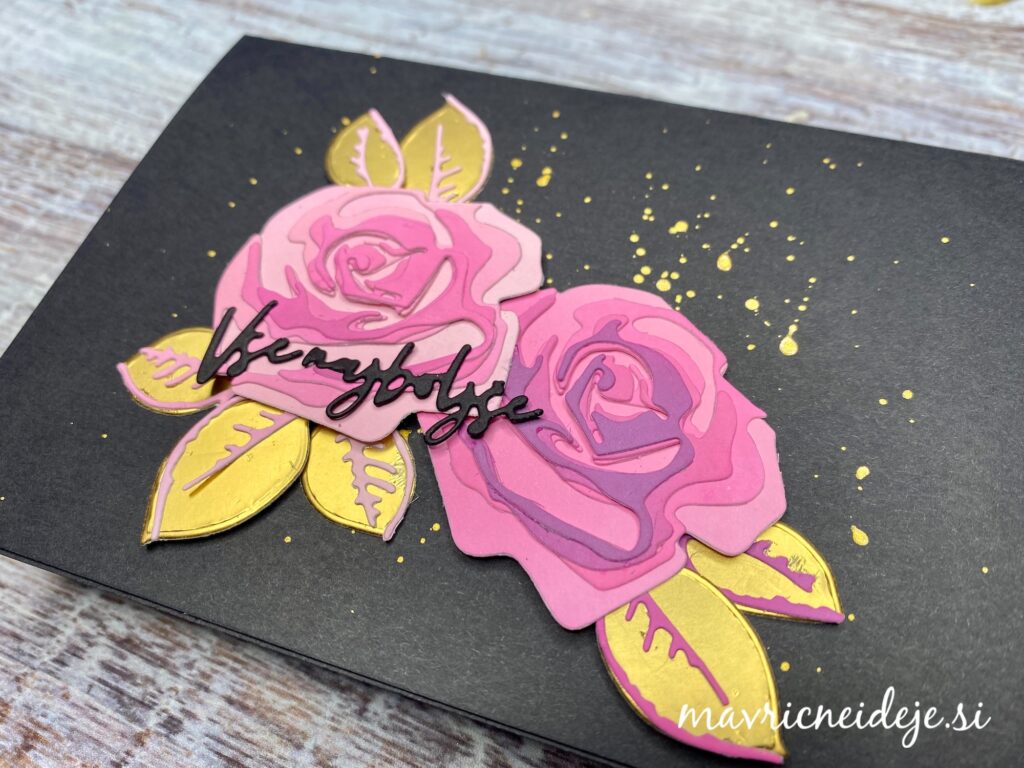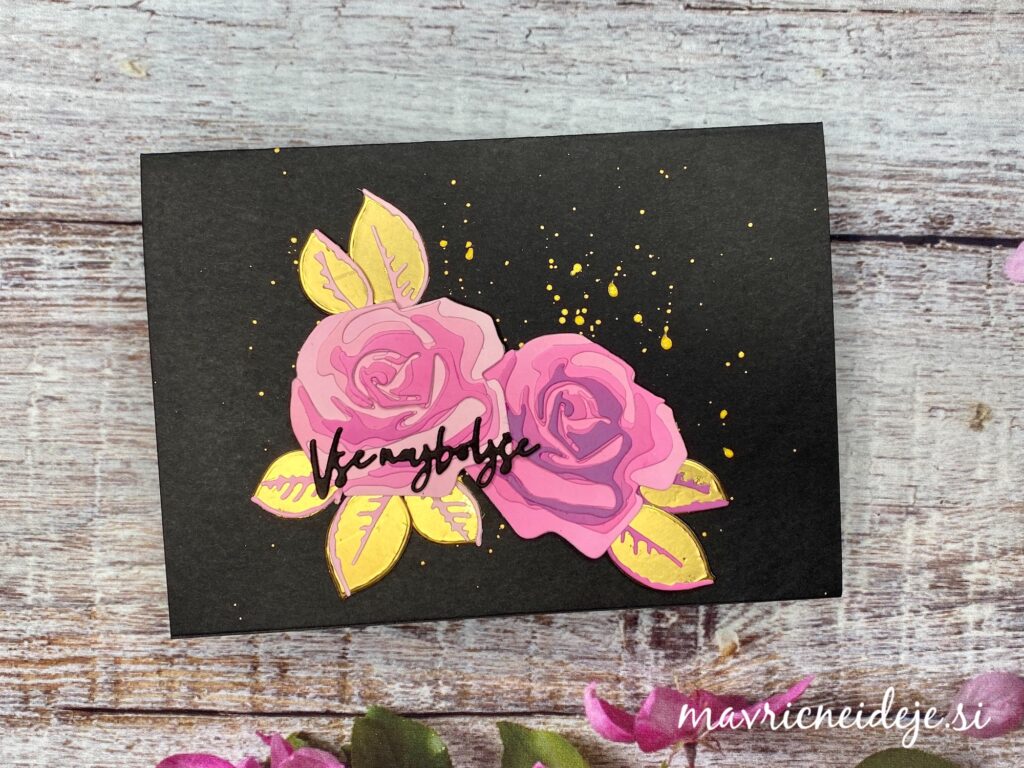 In a new chapter of the AECP program, Jaycee Gaspar shows the composition of floral cards in a slightly mathematical way: color relationships in numbers, lines, shapes, texts, layout …. I am very excited about the new knowledge.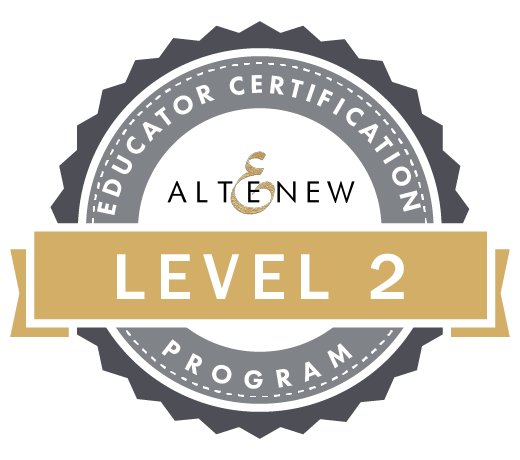 Ves material nadete v

Hvala za ogled in komentarje.