This week I'm wery proud to be guest designer at:
52 Christmas Card Throwdown challange blog.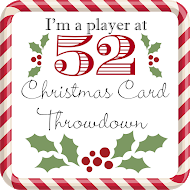 Z veseljem sem se odzvala ponovnemu vabilu k gostovanju v DT pri 52 CCT bog, kjer ta teden poteka izziv po skici.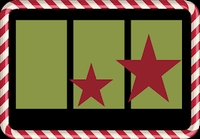 V Darilnica Klavdija sem našla Nuvo shimmer prahec in ga tesirala na belem in črnem papirju, tako je nastala tudi voščilnica po skici.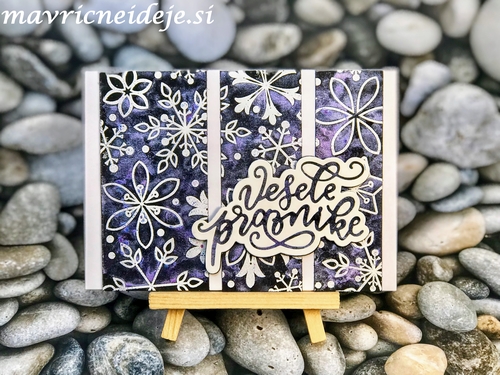 Vabljeni k ogledu videa, kjer sem testirala Nuvo Shimmer prah. Se opravičujem za obrnjen video, nikako ga nisem uspela popraviti.
Hvala za ogled in komentarje.