This week I'm wery proud to be guest designer at:
52 Christmas Card Throwdown challange blog.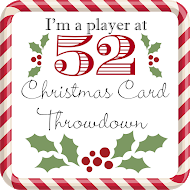 Z veseljem sem se odzvala ponovnemu vabilu k gostovanju v DT pri 52 CCT bog, kjer ustvarjamo zimsko drevje.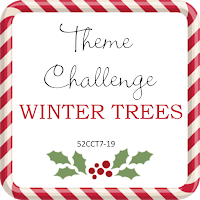 Barvna kombinacija Kristine W. se mi je zdela ravno prava za v ivje odeta drevesa. Napis je iz seta štampiljk Najlepši par.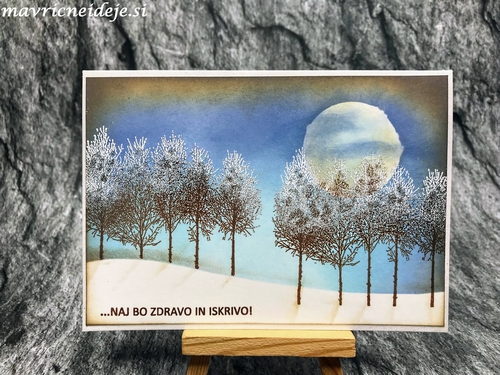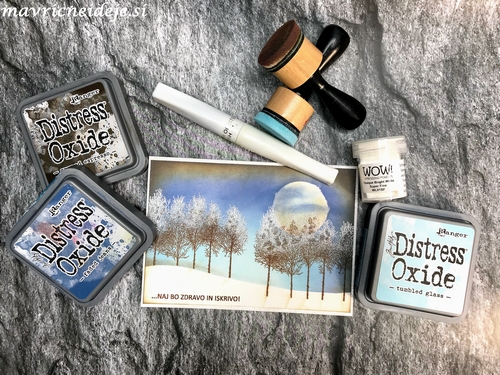 Upam, da se nam pridružite.

Hvala za ogled in komentarje.