V tem tednu sem gostja na 52 Christmas Card Throwdown blog izzivu.
Tokratna tema so barve: črna bela in še ena barva, jaz sem kot tretjo barvo izbrala rdečo.
Krasne Tinine štampiljke sem  z belim WOW embosing prahom embosirala na črn papir. Z Nuvo Crystal Drops Red Berry sem oblikovala jagodke.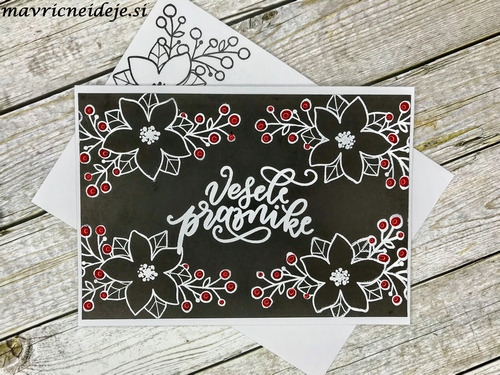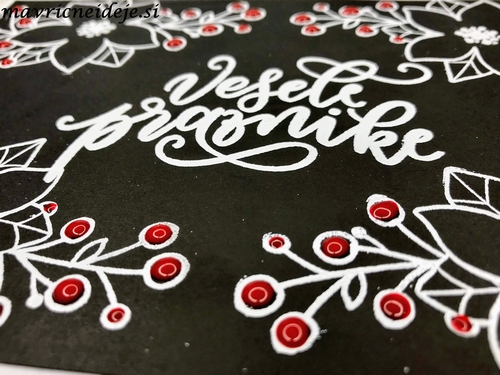 This week I'm wery proud to be guest designer  at
52 Christmas Card Throwdown challange blog.
The challange is: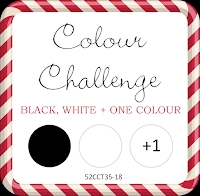 Vabljeni k sodelovanju
Hvala za ogled in komentarje