Feeling proud to be guest designer at Scrapping For Fun Challange.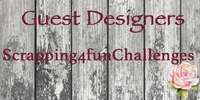 Tokrat gostujem na blog izzivu Scrapping For Fun Challange, kjer izdelujemo božično nvoletno voščilnico v netradicionalnih barvah. Uporabimo lahko katerokoli barvo razen rdeče in temno zelene.
Ozadje sem izdelala z Distress Oxide Chipped Saphire in Spiced Marmelade, ter dodala kapljice Perfect pearls v zlati barvi.
Snežinke sem izrezala iz belega in zlatega bleščečega papirja. Dodala sem še nekaj perlic z Nuvo Glitter Dropsi.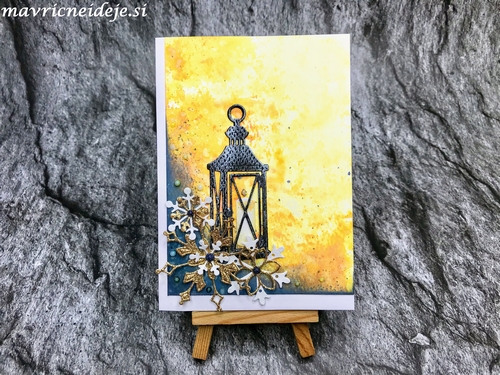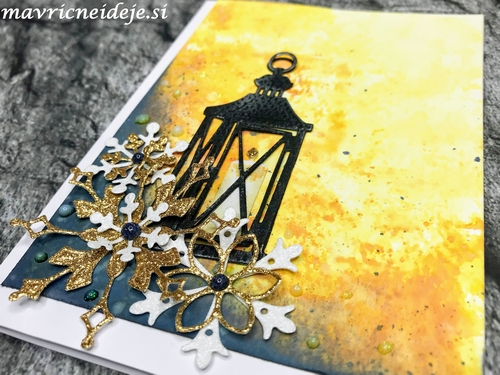 Vabim vas k ogledu in sodelovanju na

Challenge 129 – Christmas (Non Traditional Christmas Colours)
You can use any colours except (Red and Dark Green)
Hvala za ogled in komentarje.