Pri The Male Room blog izzivu sem tokrat gostujoča ustvarjalka.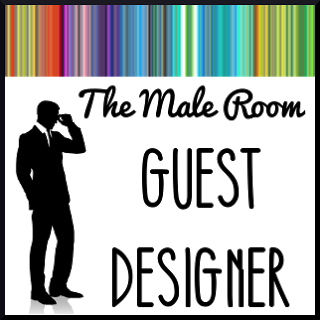 Tema #126 izziva je zelo primerna času, saj izdelujemo darilno škatlico ali vrečko.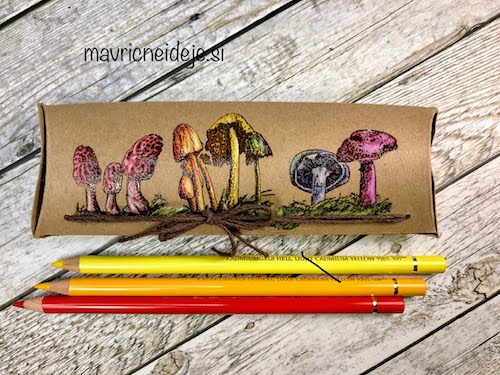 Iz craft kartona sem s pomočjo Pilow Box Punch Board pripomočka izdelala škatlico (pillow box) in nanjo odtisnila gobice. Pobarvala sem jih s Polychromos barvicami in ponoven odtis štampiljke embosirala s prozornim prahcem. Dodala sem še vrvico in darilna škatlica za sosedovega gobarja je končana.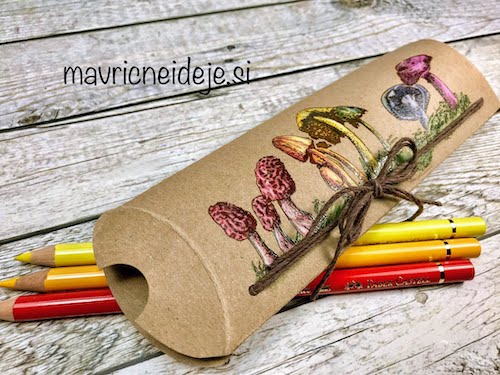 Vabim vas k sodelovanju. The theme for Challenge #126 is A Box or Bag.
Hvala za ogled in komentarje.
The challenge post goes live on Wednesday 11th December at 9.00am UK time. Please schedule your blog post to coincide.