Stencil šablone so zame vrhunski pripomoče za ustvarjanje. Ta tanek kos plastike z izrezanim vzorcem omogoča sila raznoliko uporabo. Za prvo nalogo pri AECP class Celebration Stencil Techniques sem kombinirala Altenew Floral Wallpaper stencil šablono in Super Script napis.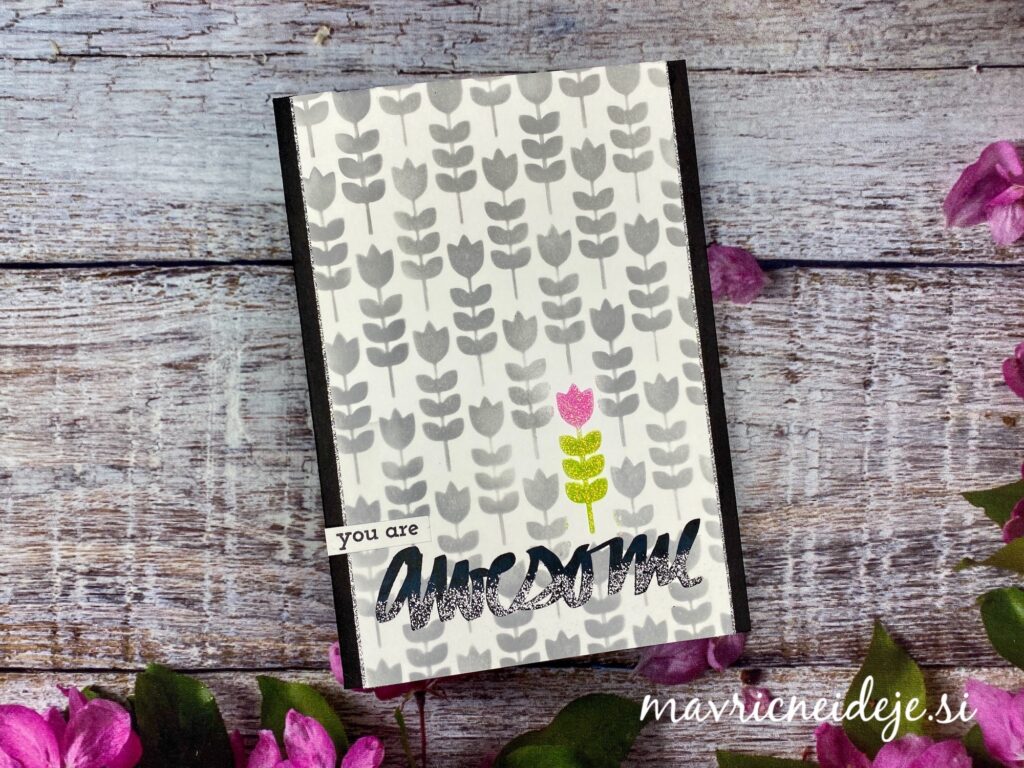 Eno rožico sem prekrila z washi trakom in nato sivo Distress Oxide blazinico nanesla preko cele površine. Nato sem masko odsranila in pobarvala še rožico, na to rožico sem nanesla tudi Nuvo pasto z bleščicami. Napis sem odtisnila s črno blazinico in le spodnjo polovico embosirala s črno srebrnim embosing prahom, vse skupaj sem namestila na črno osnovo za voščilnico (UK Craft).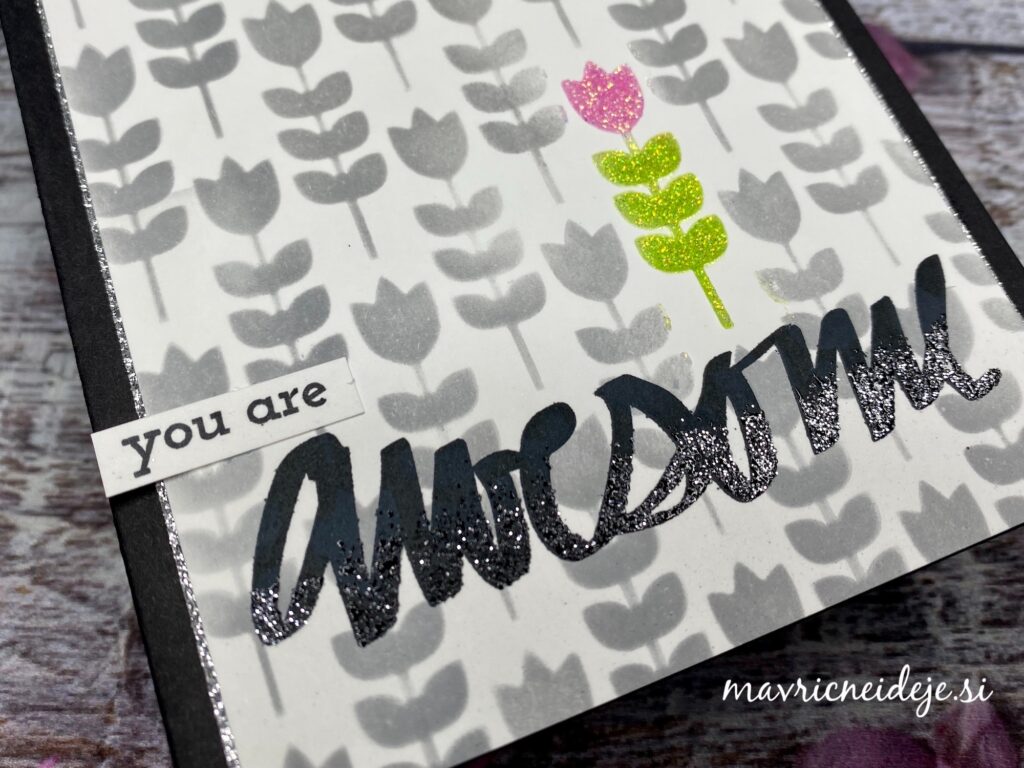 "Stencil stencils are top-notch creation tools for me. This thin piece of plastic with a cut-out pattern allows for a wide variety of uses. For my first assignment at AECP class Celebration Stencil Techniques, I combined the Altenew Floral Wallpaper stencil template and sentiment from the Super Script stamp set."
S stencil šablonami sem izdelala še dve voščilnici, ena je moška.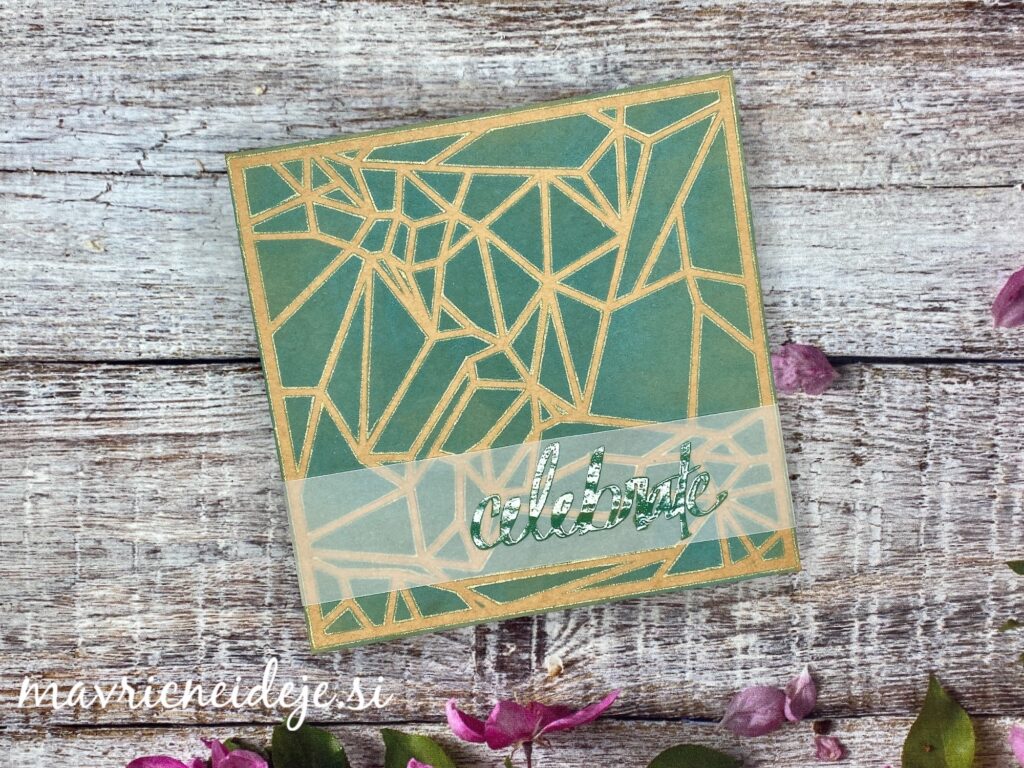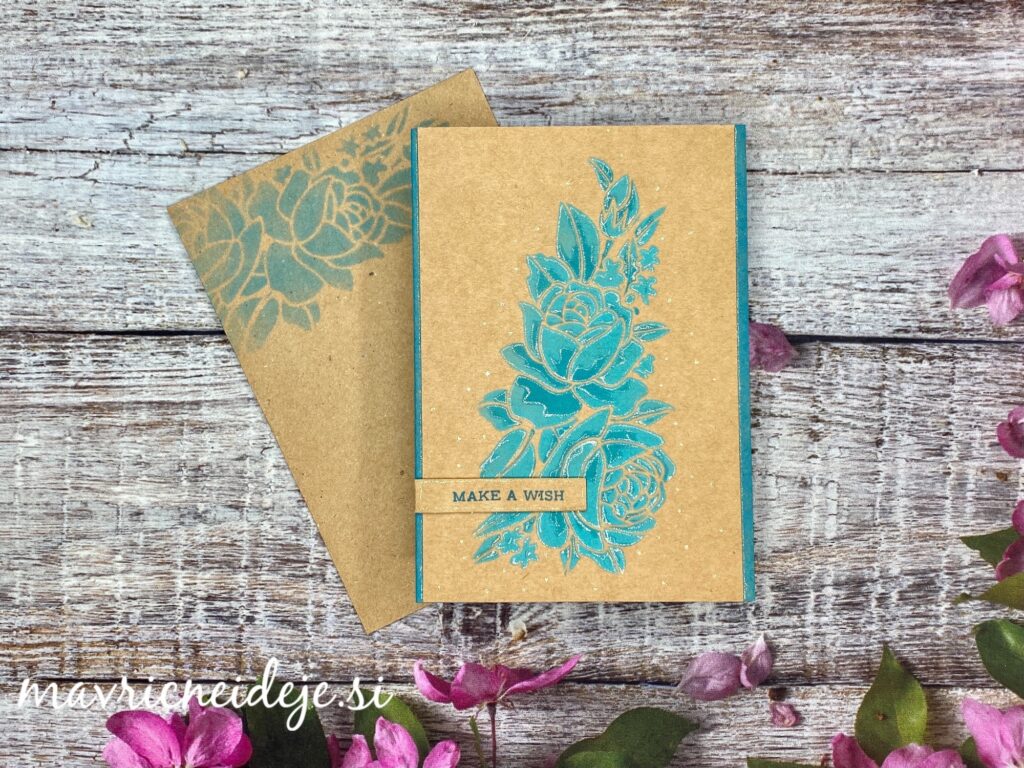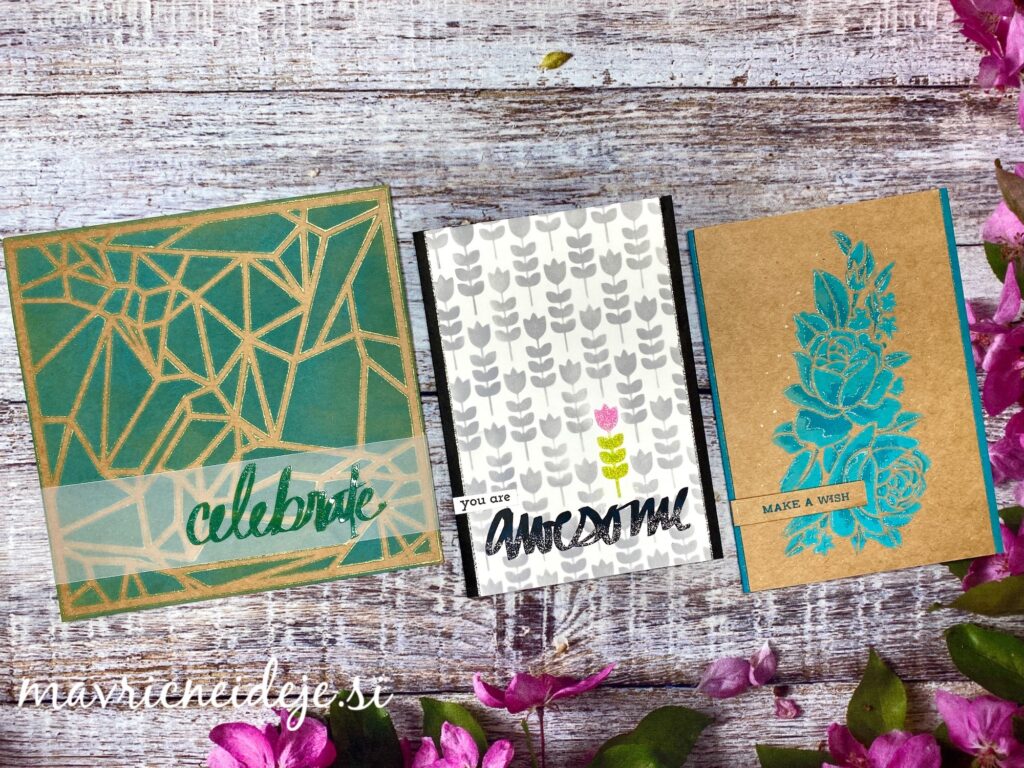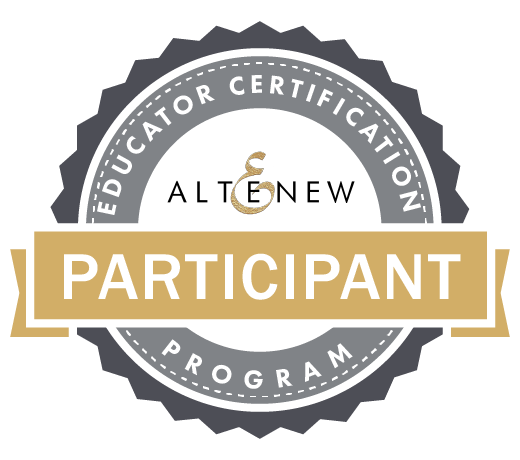 Ves material nadete v