Pri The Male Room želijo avtomobile in v svoji zbirki materiala sem našla le eno majhno štampiljko avtomobila, pa še to sem obrezala, saj mi napis ni bil všeč.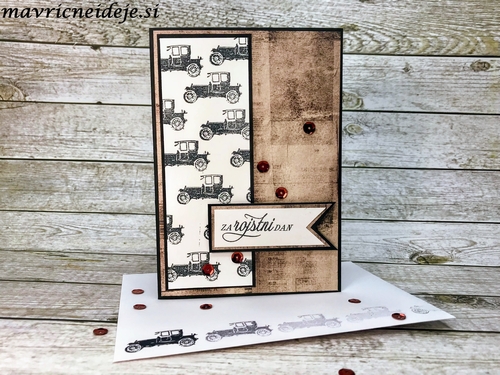 In to štampiljko sem odtisnila velikokrat.  Namenoma sem odtisnila slabe odtise v notranjost in na kuverto, saj sem želela ustvariti učinek premikanja avtomobila, kot se sami  premikamo  skozi življenje in puščamo bolj ali manj močne sledi za sabo.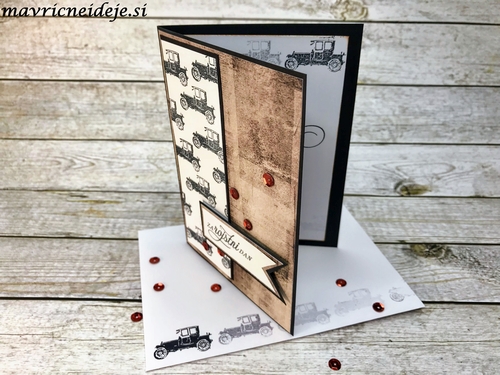 The Male Room  Challenge #85 – Cars
Najlepši par – galerija maj (štampiljka voščila)
fusioncardchallenge (sketch&colours)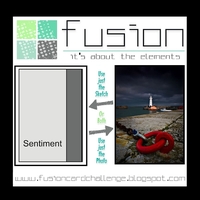 Hvala za ogled in komentarje.