Pri CRAFT-alnici ustvarjamo rožnato, dodaten izziv pa se glasi "trije gumbi in ena pentlja.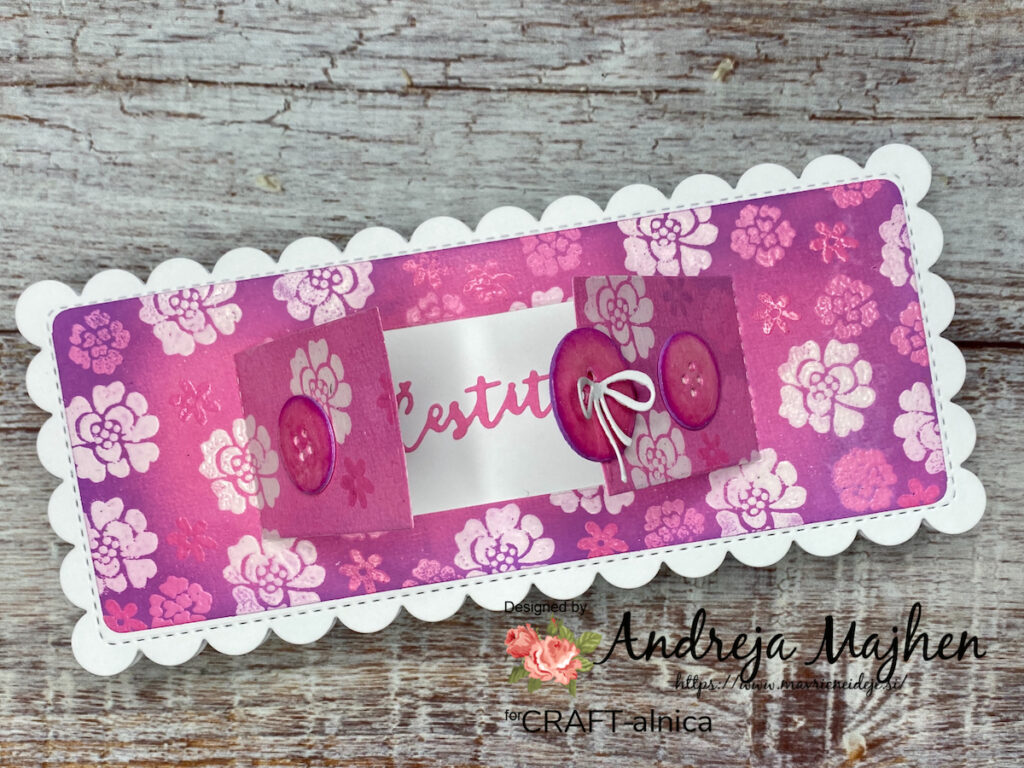 Uporabila sem rezalne šablone Najlepši Par Amerikanka 2 in iz 300g UK Craft papirja izrezala dva pravokotnika z valovitim robom ter ju sestavila v ležečo osnovo.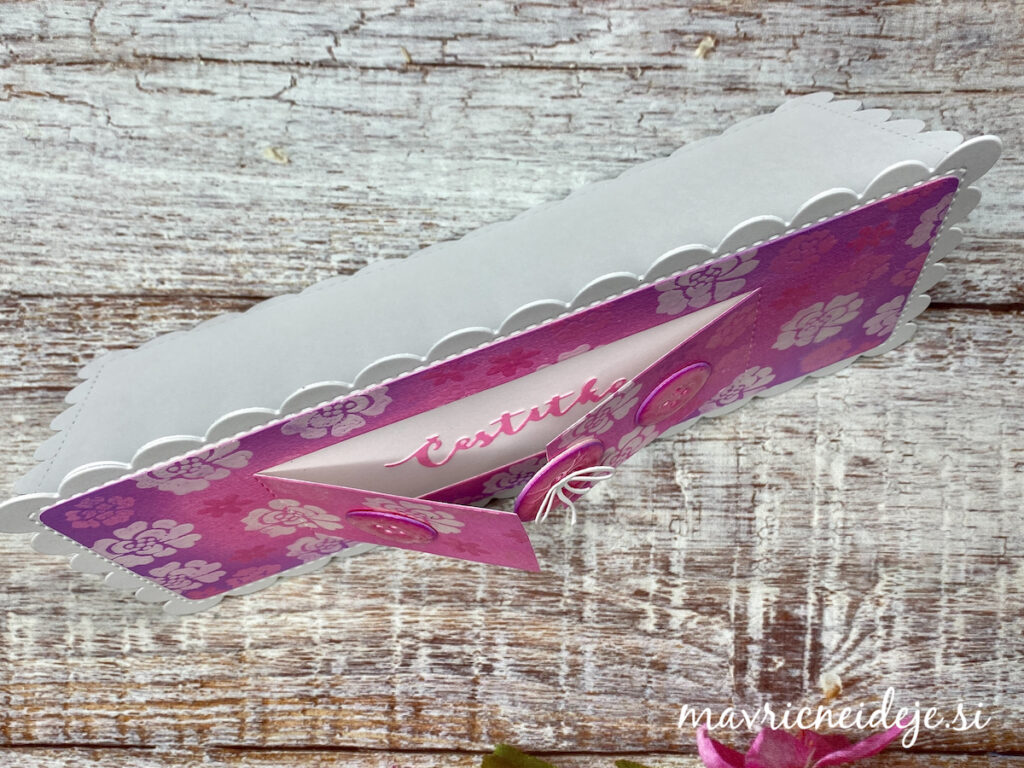 Na dodaten papir sem embosirala odtise rožic iz seta Okrasimo s cvetjem, in ga pobarvala z Distress Oxide picker raspberry, nato sem odtisnila in embosirala drugo plas rožic, jih embosirala in ponovila nanos barve. vse skupaj sem ponovila še tretjič in robove osenčila z Distress Oxide Wilted violet.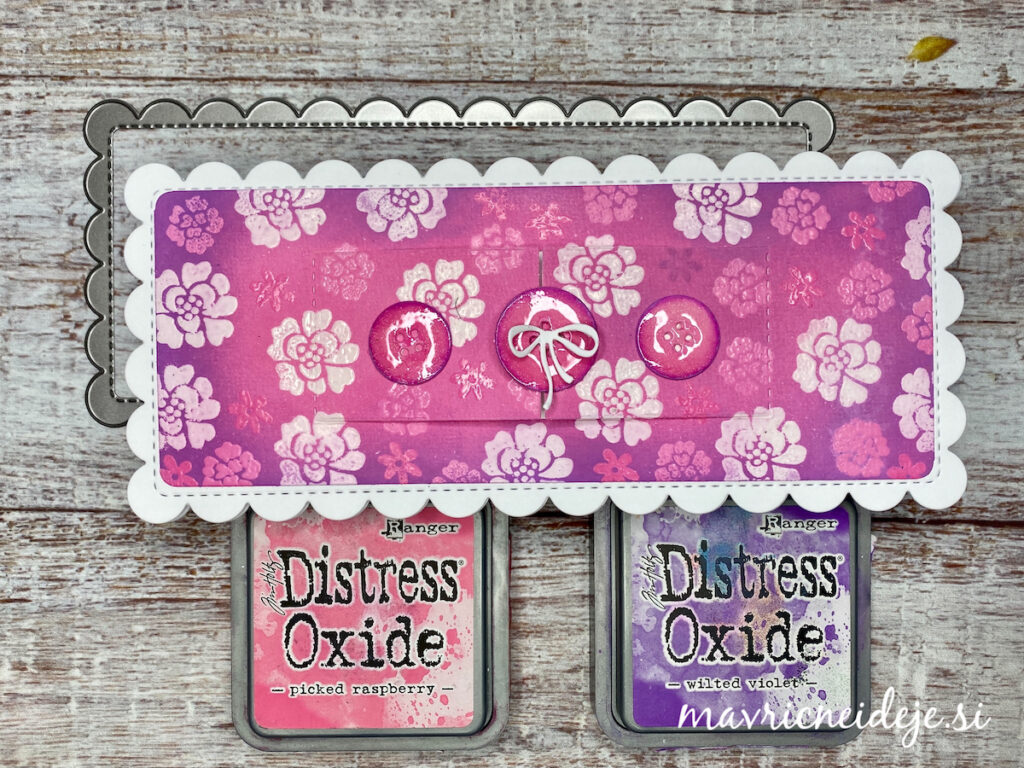 V končan papir sem vrezala okno in zadaj nalepila voščilo.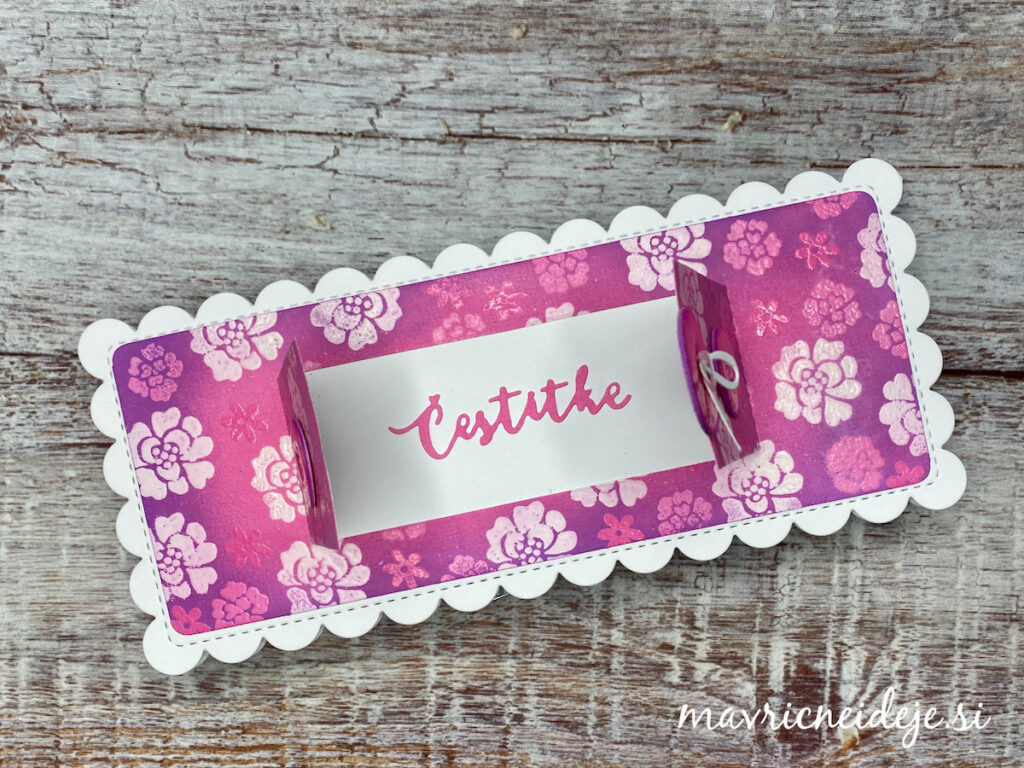 Gumbi si zelo stara šablona MFT, pentljica pa je iz seta Najlepši Par Balon – rezalne šablone.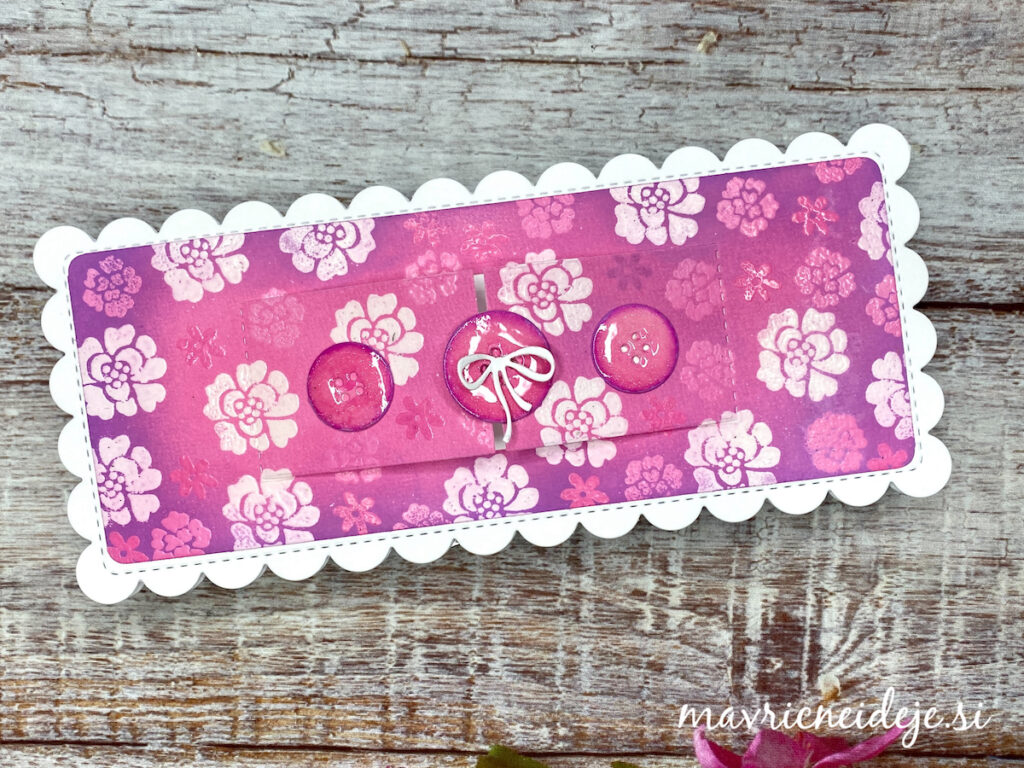 Na gumbke sem nanesla wink of stella bleščice in glossy accents premaz.

Prav ponosne smo, kako lepo se je naše sodelovanje z Evropa Donna prijelo med vami.
Tina iz Najlepšega para je tudi letošnje leto sponzor oktoberskih izziviv v Craft-alnici in bo od vsake prijavljene in poslane voščilnice donirala v sklad Europa Donna en evro. Prispevala bo tudi dve nagradi za naključno izbrana izdelka.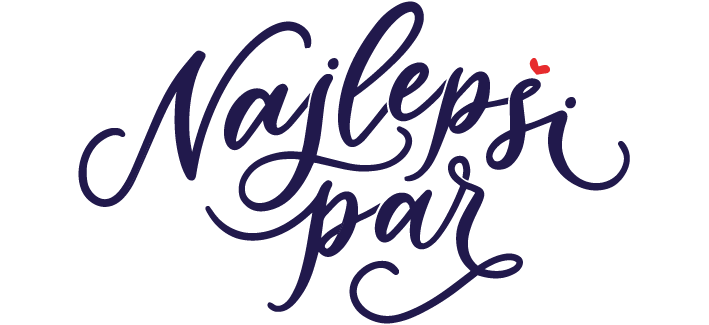 Pridružite se nam v dobrodelnem rožnatem mesecu. Voščilnice bomo zbirale do 5. novembra. Če se želite pridružiti, nam to sporočite na mail craft.alnica@gmail.com , dobile boste naslov, kam poslati svoje izdelke.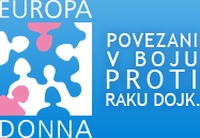 Z navdih poglejte k še k Tini iz Najlepšega para, gostujoči ustvarjalki Nataši,
ter Andreji L. in Lili, Pripravile so čudovite izdelke v rožnati barvi.
Hvala, za vse prijave in za poslane voščilnice.
Vesele bomo vaših prispevkov in komentarjev na blogu Craft-alnice in tudi na naših blogih.