Zelo sem ponosna, da sem gostujoča ustvarjalka pri The Male Room blog izzivu, kjer tokrat ustvarjamo večplastne voščilnice.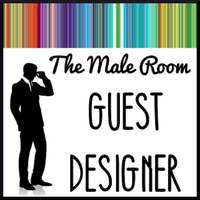 Izdelala sem večplastno voščilnico z urami.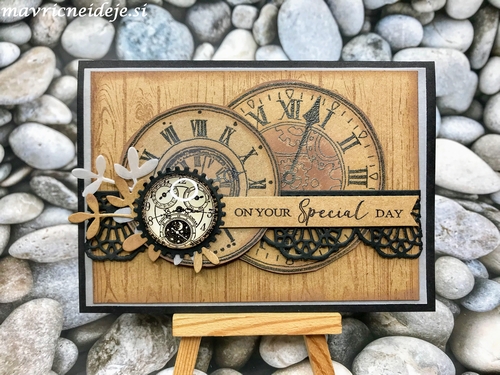 Uporabila sem črn in craft karton, na katerega sem odtisnila in embosirala motive in vzorce. Za popestritev sem dodala še malo paus papirja.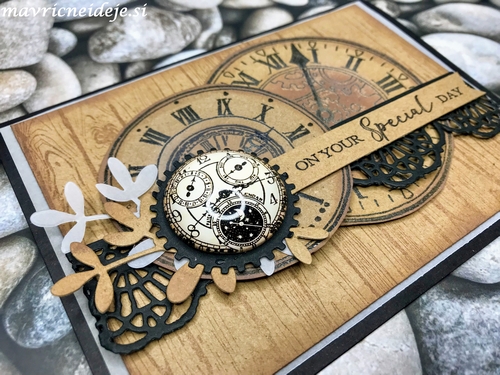 Izziv je zanimiv zato upam, da se nam pridružite.
The Male Room Challange #114 Multiple Layers
Hvala za ogled in komentarje.